HIGH-QUALITY & DEVILISHLY DECADENT
seasonal products
For Every Occassion
BON APPETITE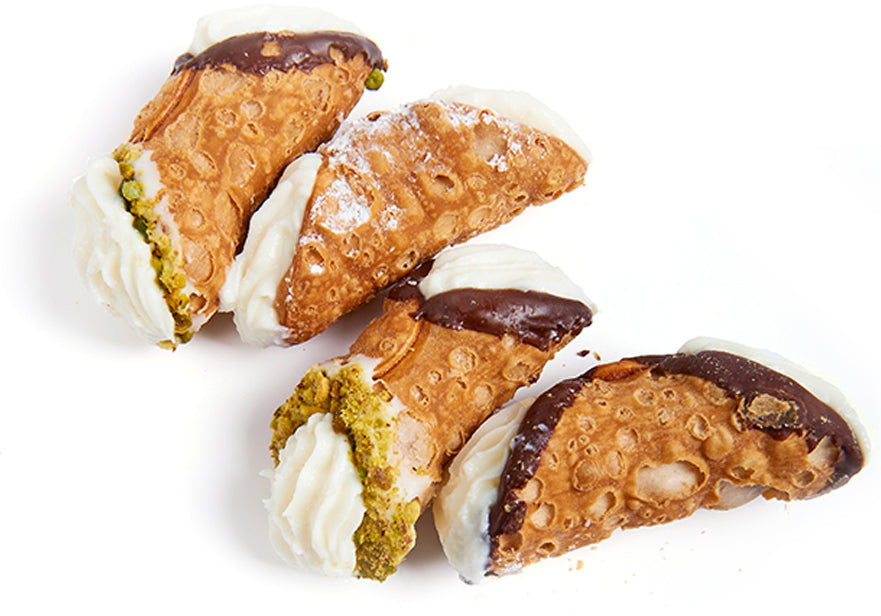 everyone's faves
Best Sellers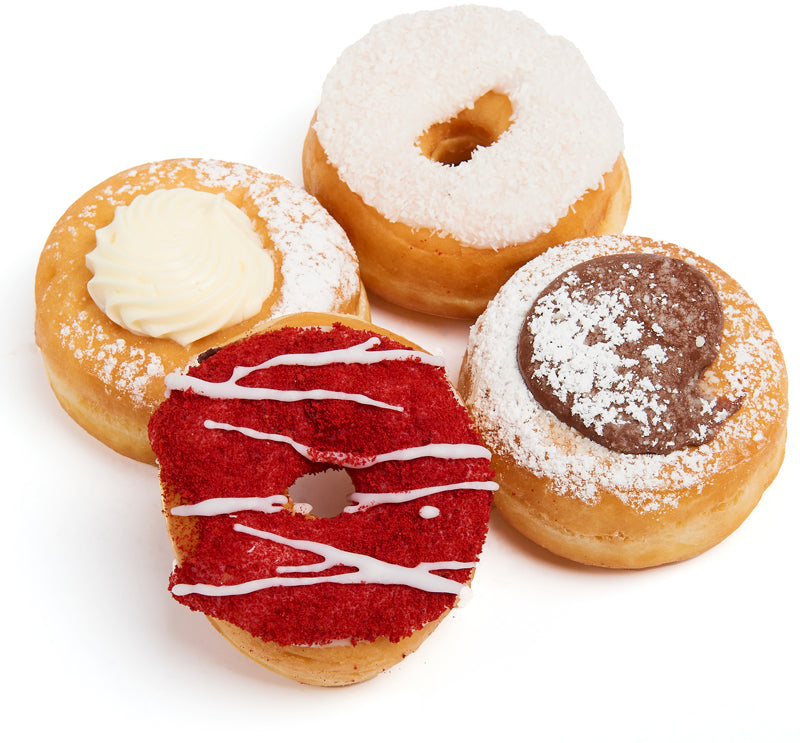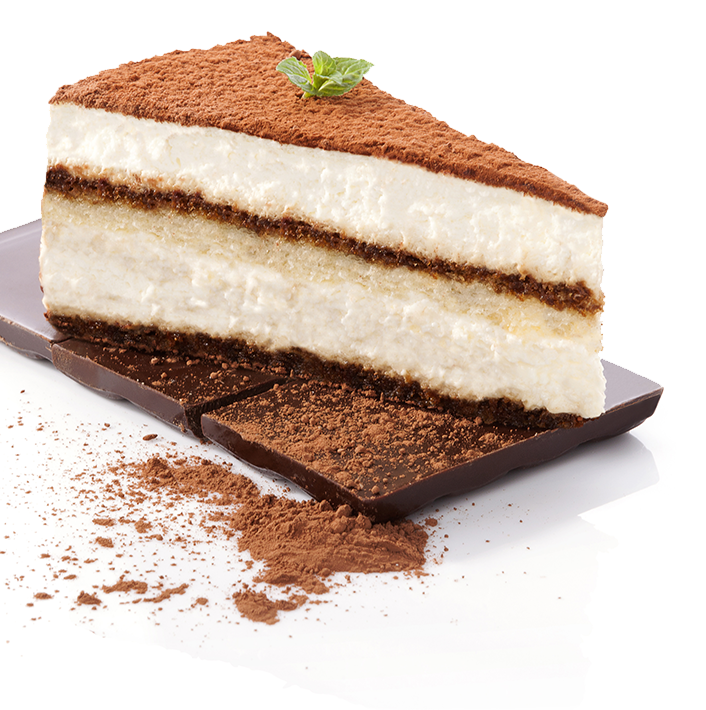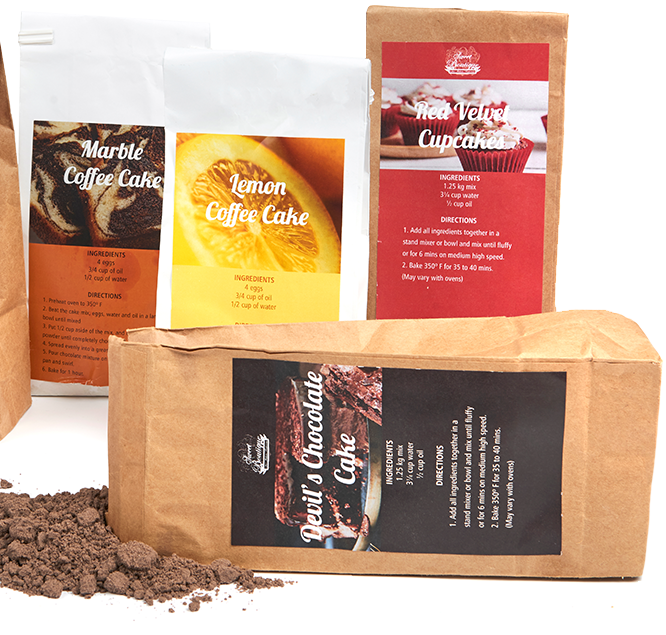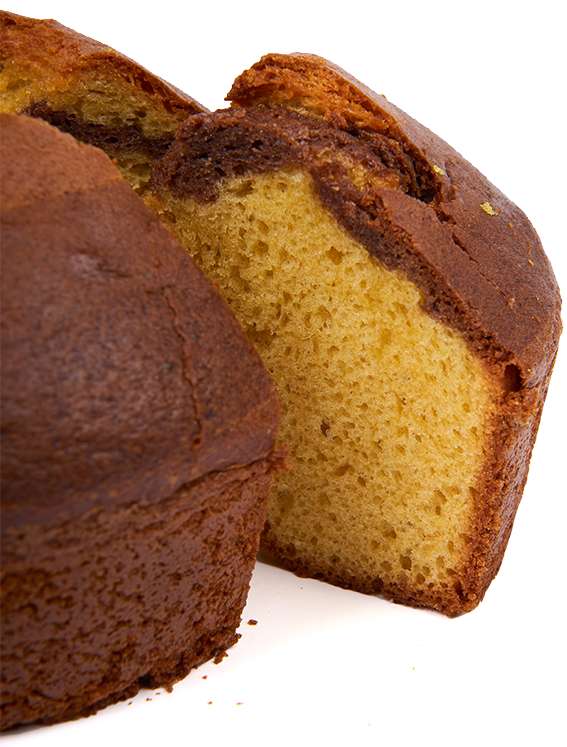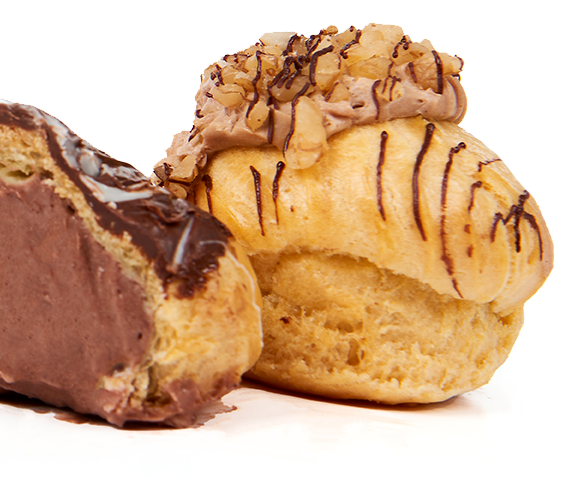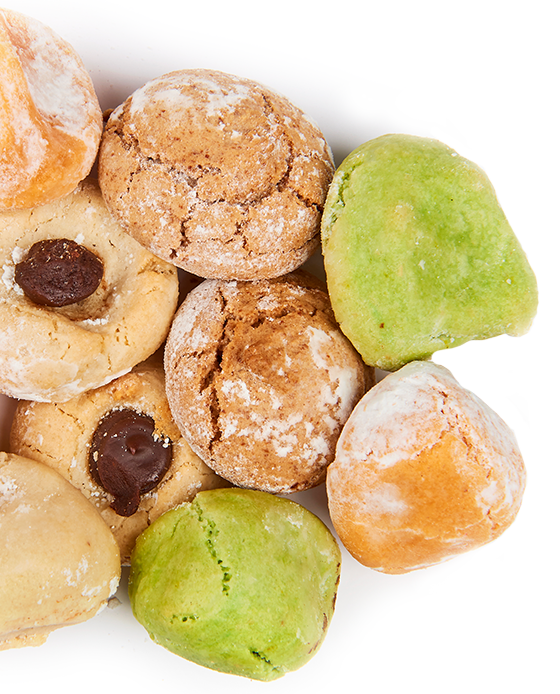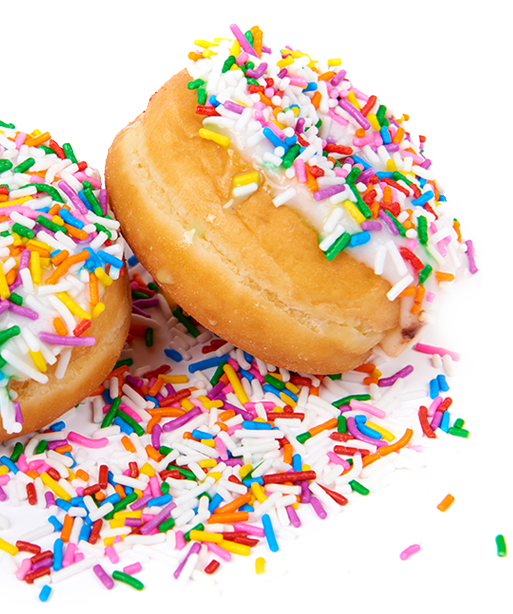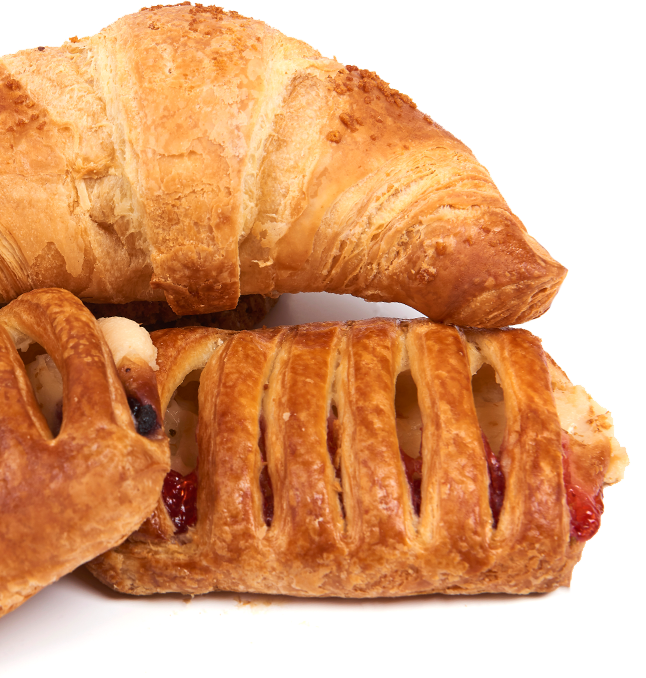 cakes
& crostata
birthday
cakes
cake
mixes
coffee
cakes
cookies
& pastries
gluten
free
mini donuts
& cupcakes
tasty
croissants
Our Specialty
cakes
& crostata
Enjoy any of our decadent cakes and perfectly baked Italian tarts and pies. You're sure to fall in love after just one bite!
birthday
cakes
Got a birthday coming up? Sweet Boutique wants to help you celebrate! Choose between any of our celebration cakes or contact us for custom cake orders. We cannot wait to be part of your special day!
cake
mixes
It's your turn to be the baker! Order any of our delicious cake mixes to bake right at home. We make baking your own cake easier than ever with step-by-step directions right on the package! Tag us on Instagram @sweetboutiquewb so we can see your creations come to life. Happy baking!
coffee
cakes
Indulge in any of our flavourful coffee cakes at any time of the day and for any reason! Our flavour-packed, single-layer cakes are available all year round for whenever you feel like a delicious treat!
cookies
& pastries
Treat you and your family to our large selection of unique, gourmet cookies and Italian pastries! Choose between homemade cookies that you can't find anywhere else or authentic Italian pastries that are sure to melt in your mouth.
gluten
free
Baked with an abundance of love and a complete lack of gluten! Our gluten-free treats are sure to satisfy any and all tastebuds. These treats are all 100% gluten-free for those with allergies or intolerances or those who just love our popular Italian almond cookies!
mini donuts
& cupcakes
Why have a full-sized donut when you can have a variety of smaller, mini donuts! With unique toppings and delightful flavours, our mouth-watering donuts and decadent cupcakes are sure to satisfy your sweet tooth at any time!
tasty
croissants
Only the flakiest and most flavourful croissants and strudels can be found at Sweet Boutique! We offer both savoury and sweet selections for any craving that arises.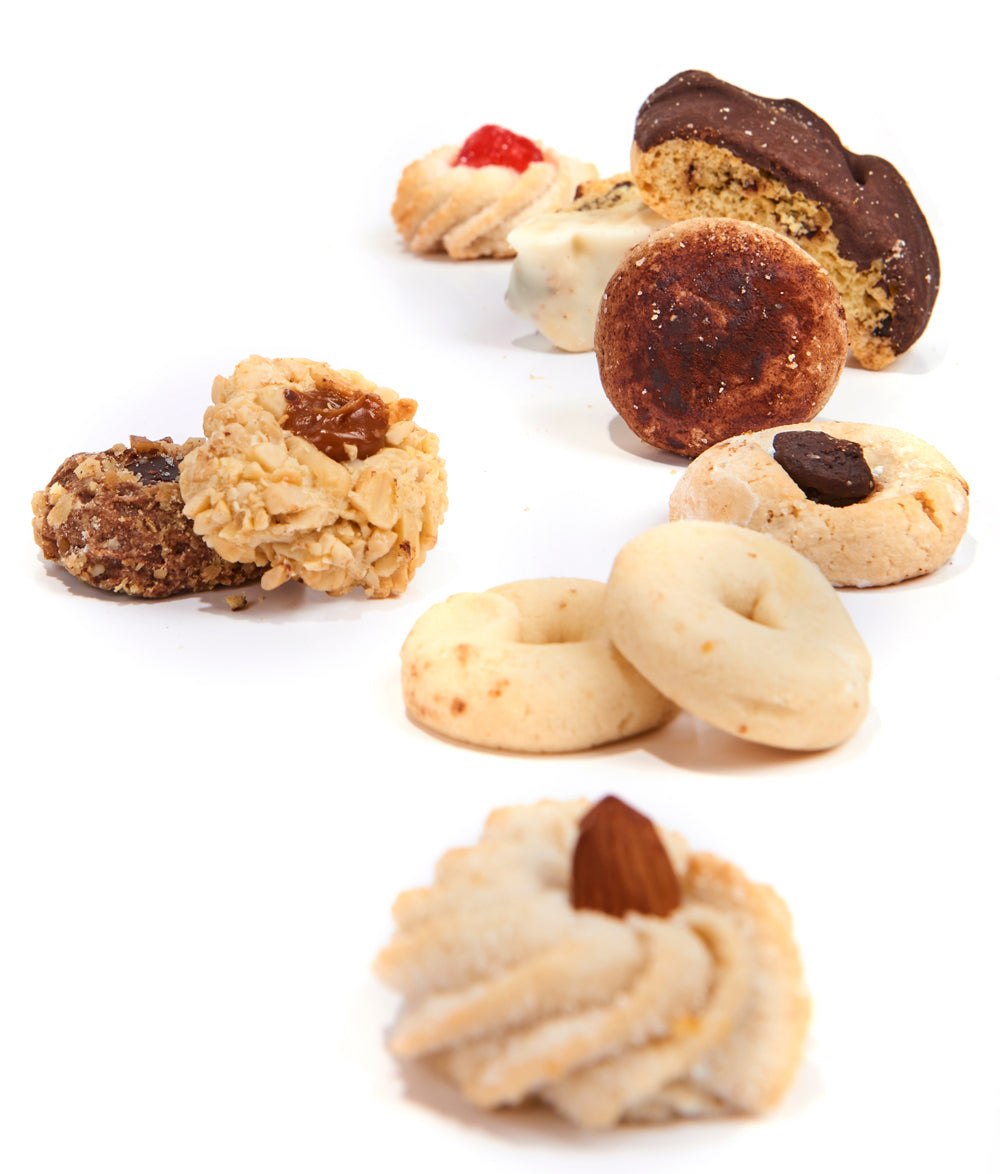 our story
founded in
At Sweet Boutique we have a penchant for masterfully handcrafting high-quality Italian baked goods. From the first time you indulge in one of our sweets, it's obvious that we pour all of their hearts and souls into each cookie, cake, tart, and cannoli. Anthony believes there are no shortcuts and no preservatives. The secret—just loads of butter, cream, chocolate and nuts made with love!