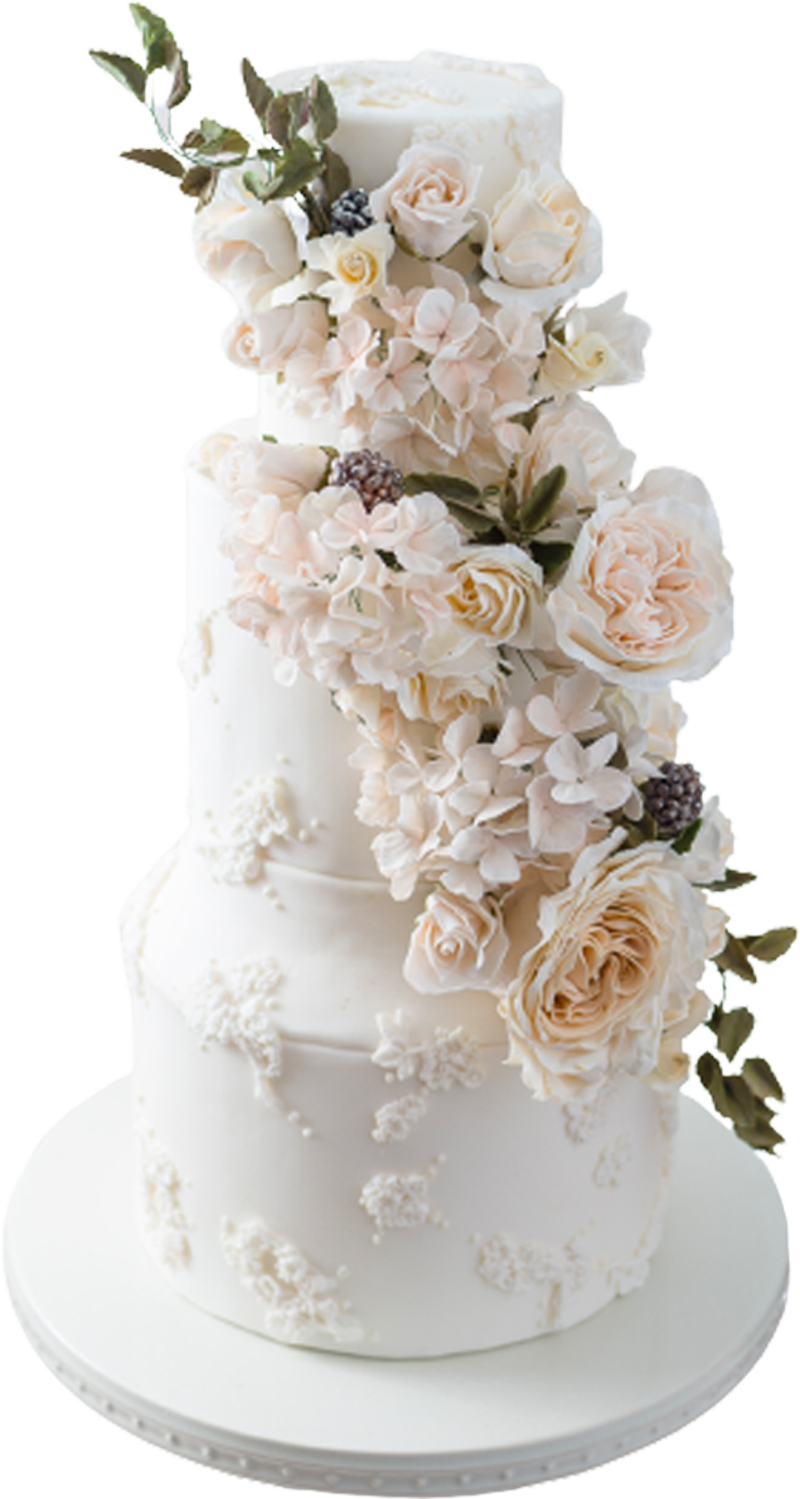 bring your vision to life
With Our Custom
Wedding Cake Designs
Design the cake you've been dreaming of for your wedding day. At Sweet Boutique, we create personalized wedding cakes to make your wedding day memorable!
Your wedding day is the day to celebrate you and your love, which means you both deserve the cake of your dreams! Personalize your cake by choosing the icing colour, the icing style, the cake type, and cake size. We have a variety of decadent cake flavours including vanilla bean, chocolate, red velvet, and lemon.
Book a consultation with us and we'll bring your vision to life by creating the perfect wedding cake for your special day.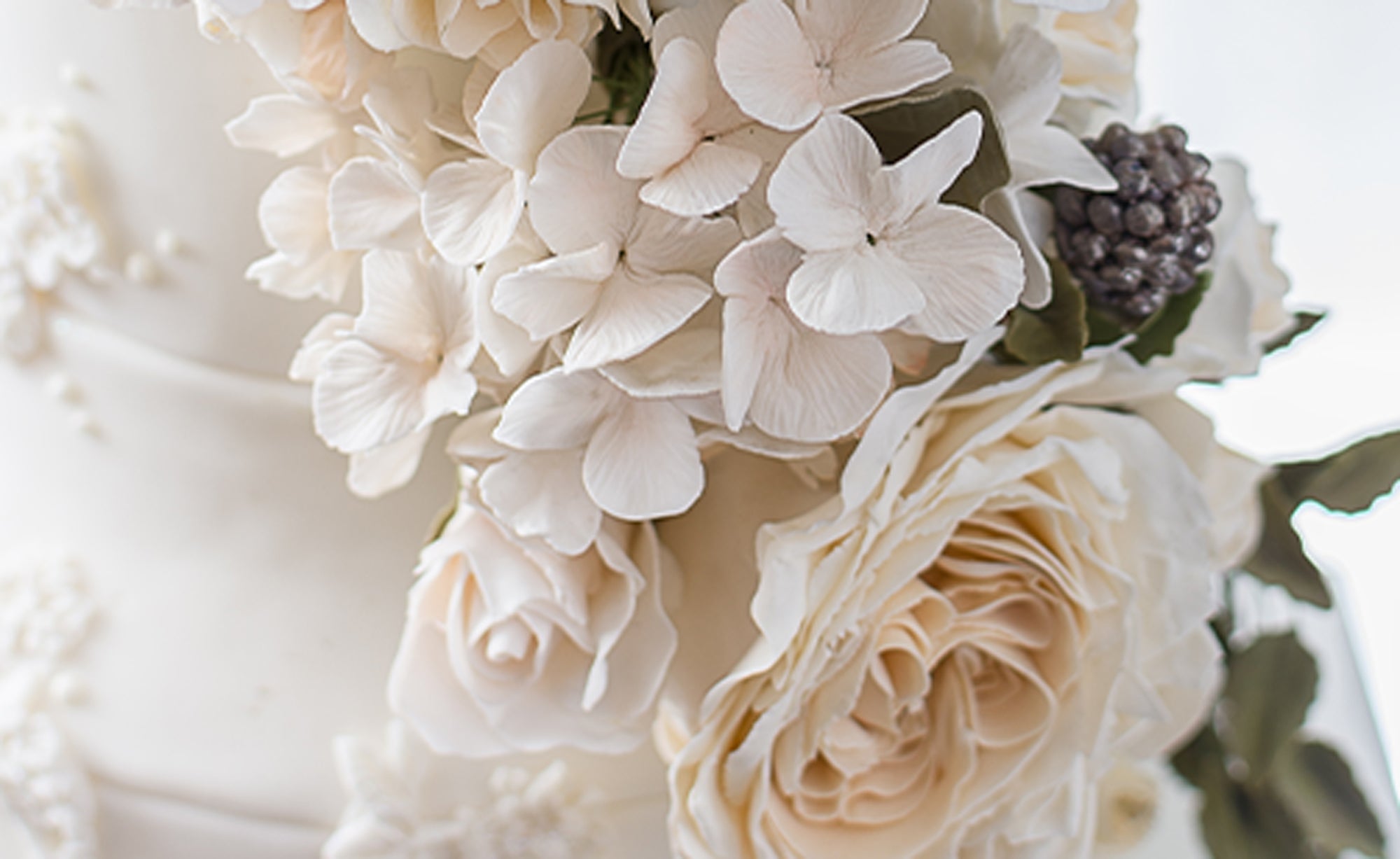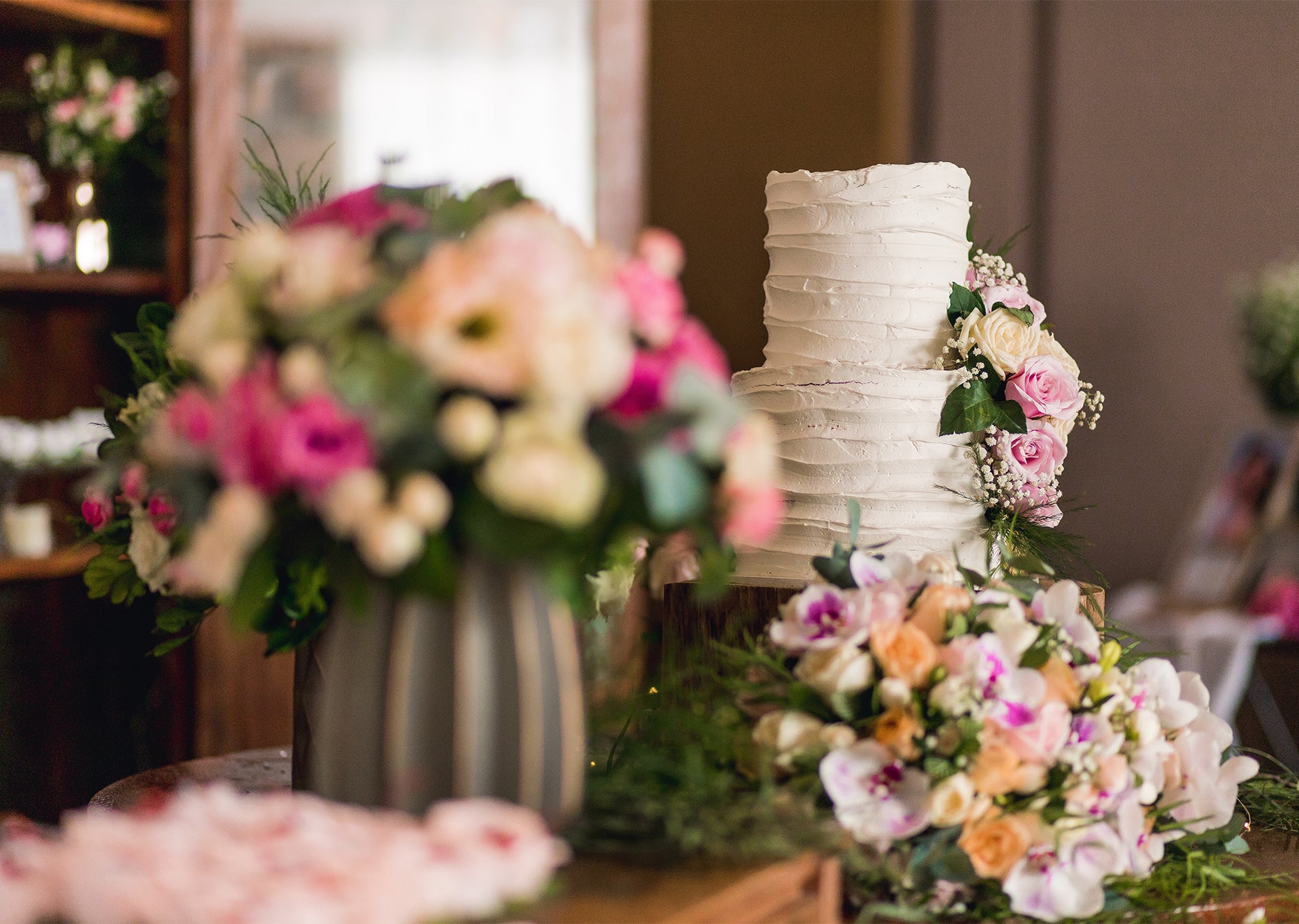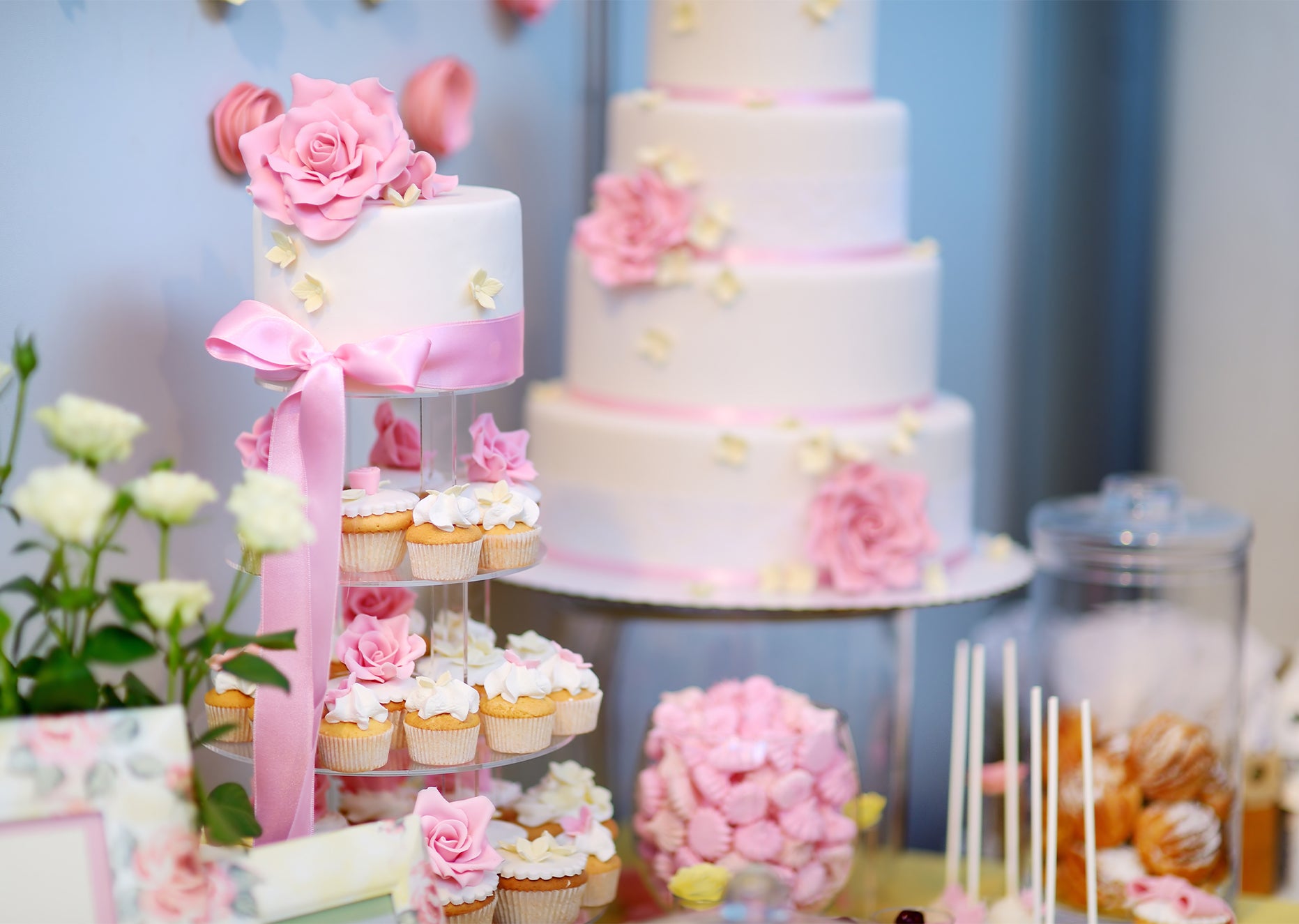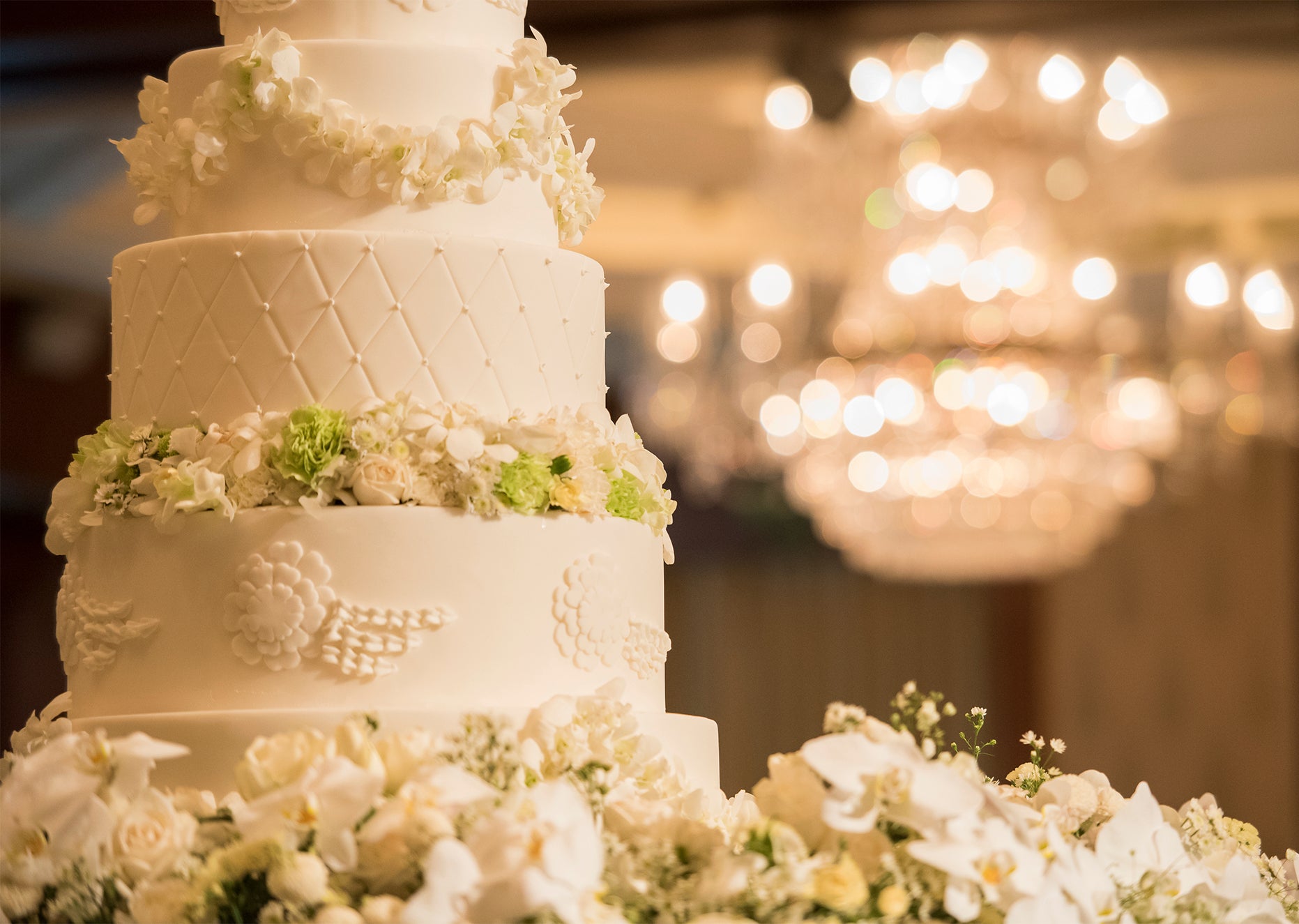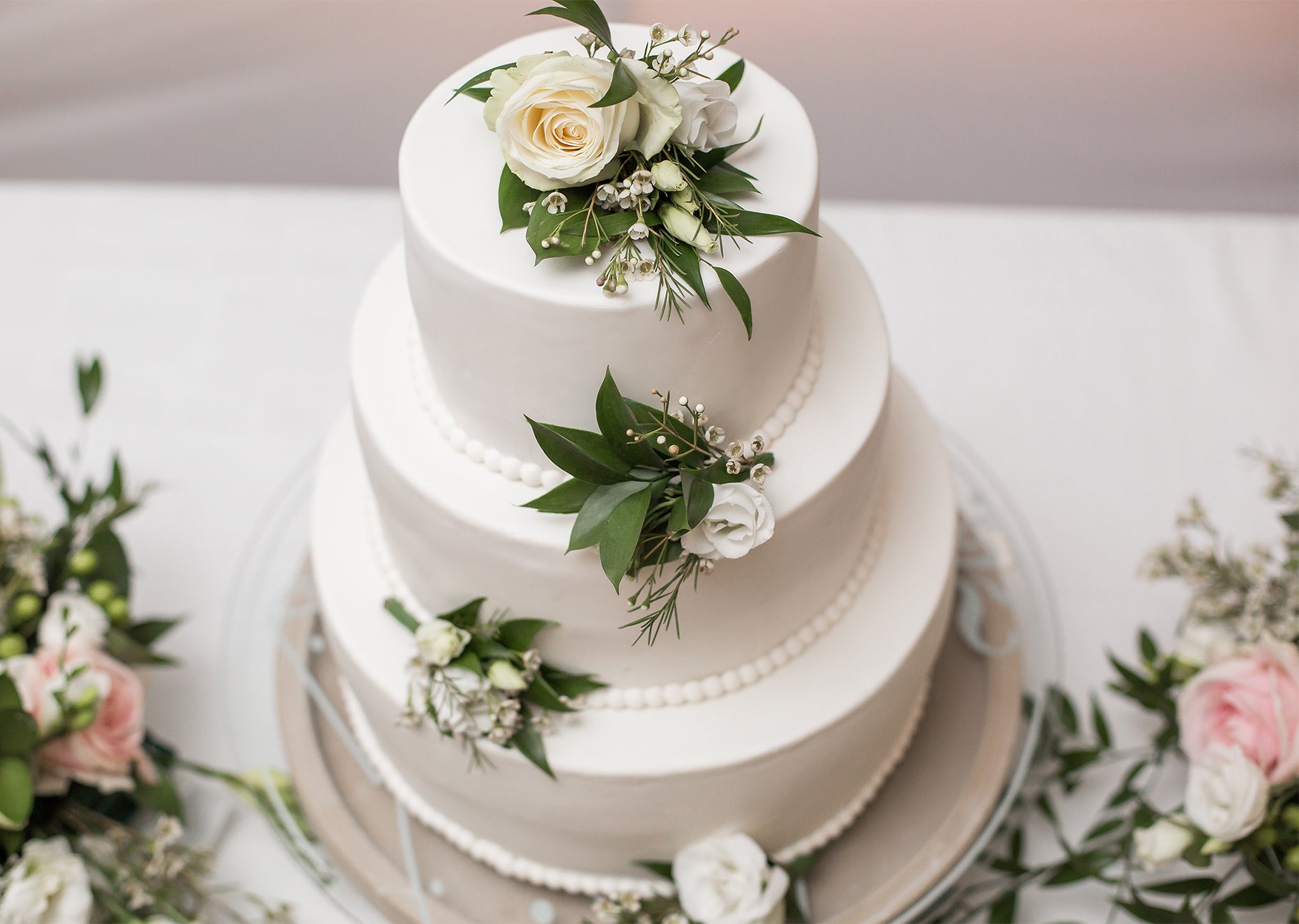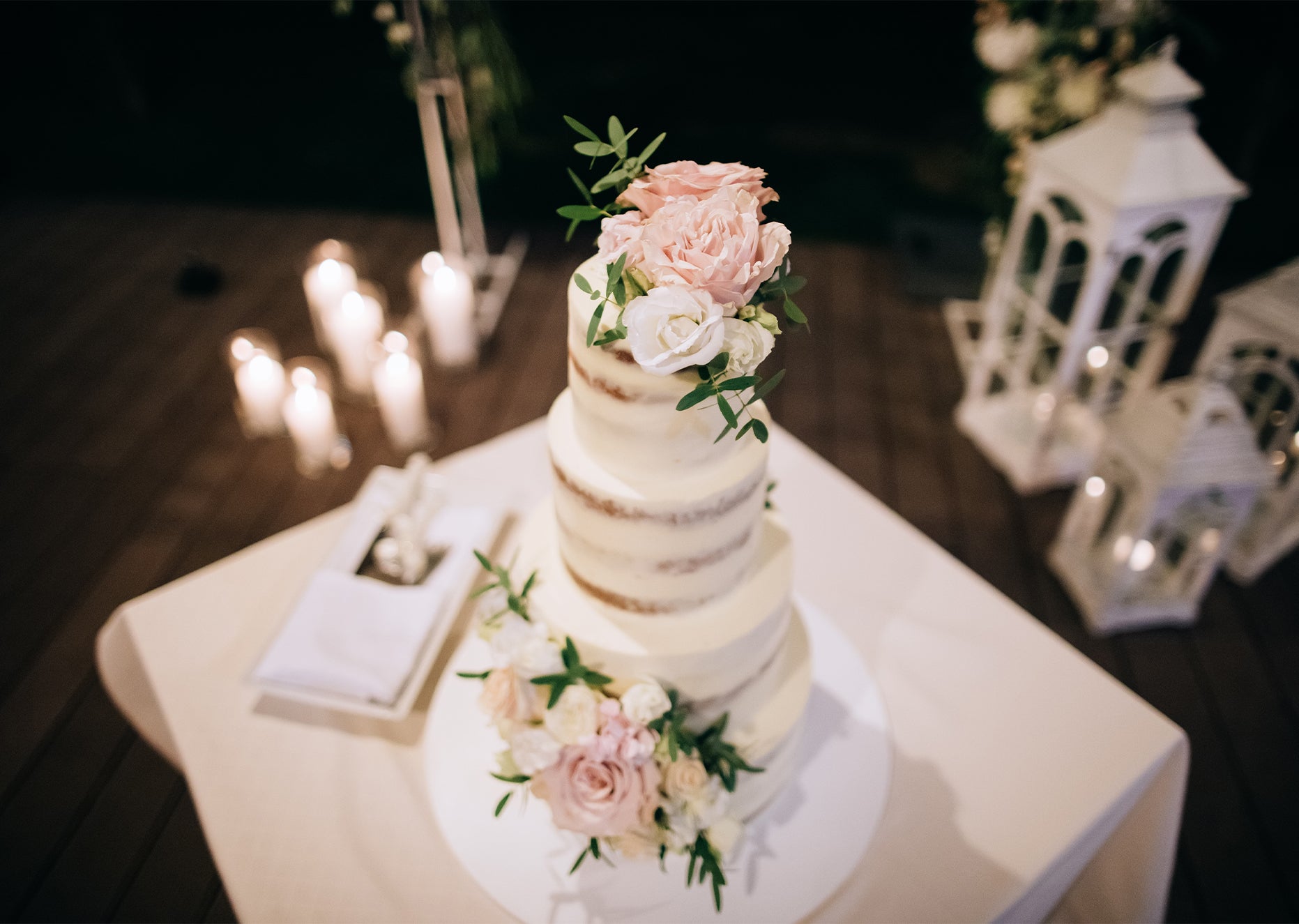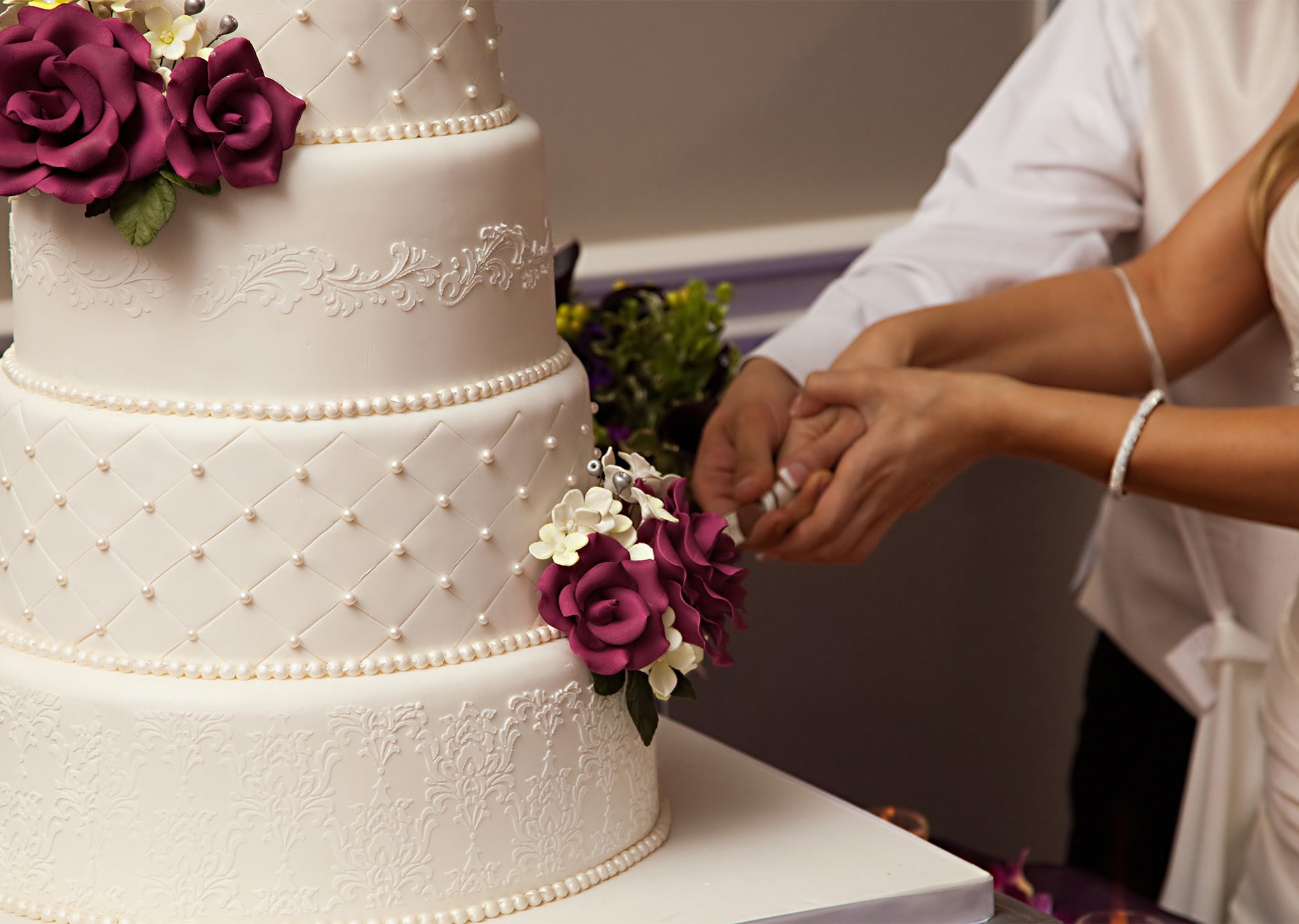 private & corporate events
Cater With Sweet Boutique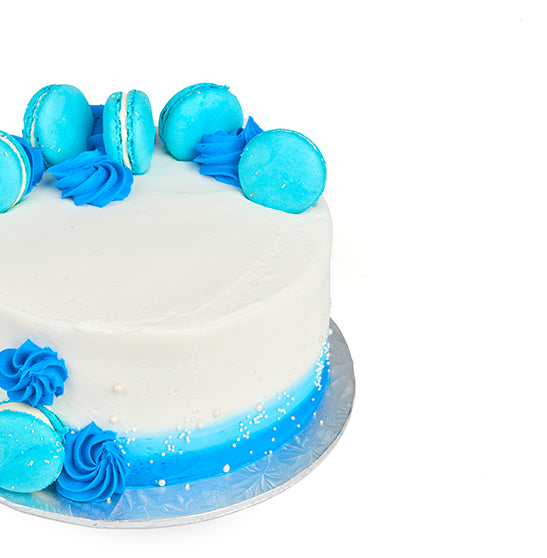 Need to feed a crowd for your next event or work meeting? At Sweet Boutique, we offer a wide selection of mouth-watering desserts and treats that are sure to entice everyone's tastebuds! Choose from our cannoli, tiramisu, cookies, and many of our other authentic Italian desserts. Contact us today for more information!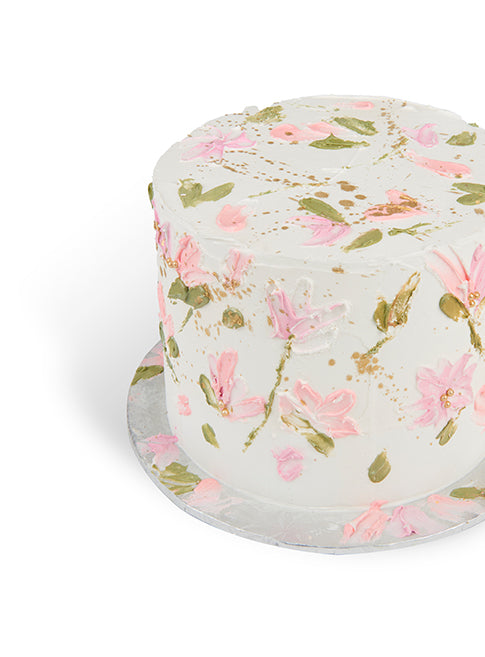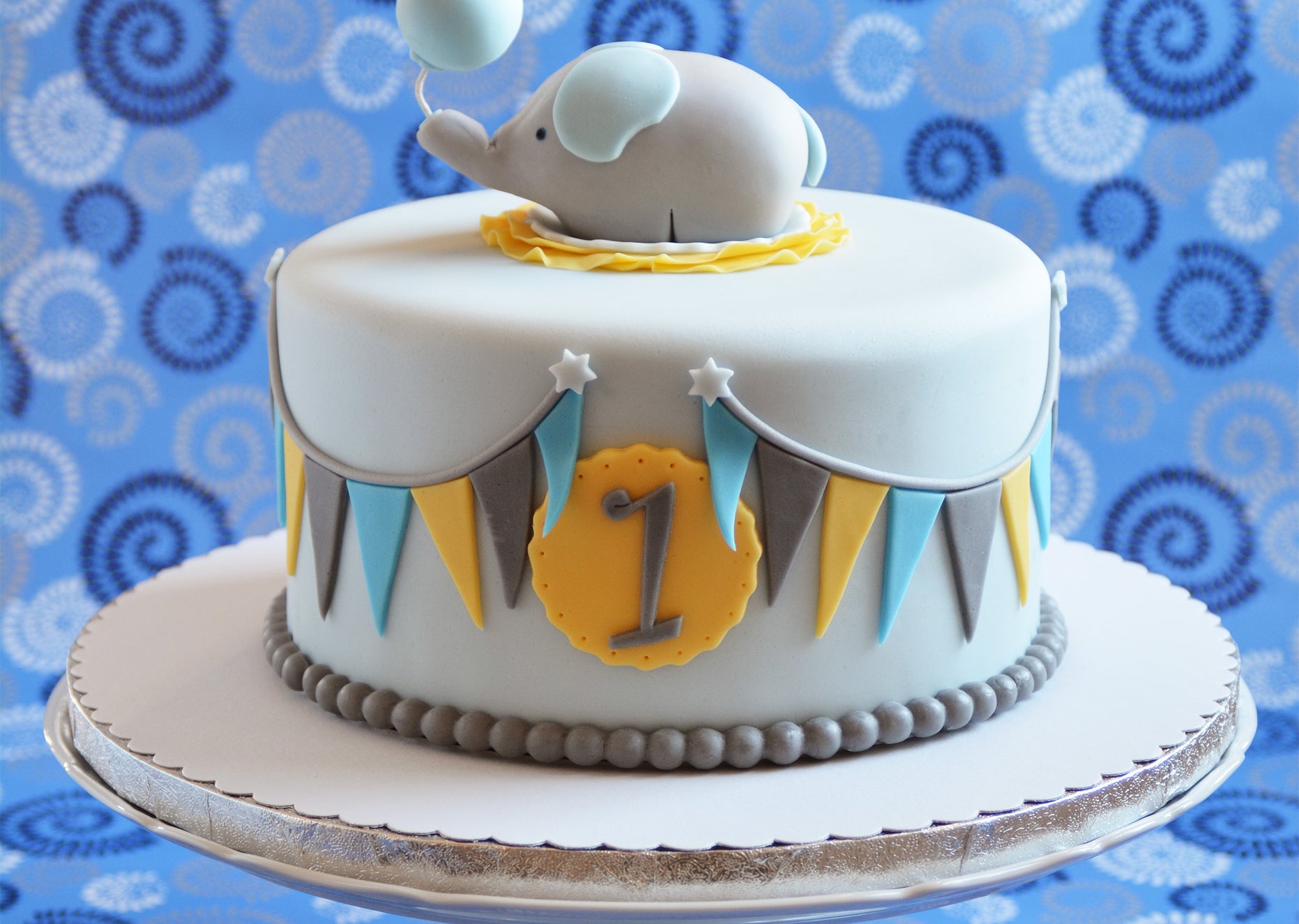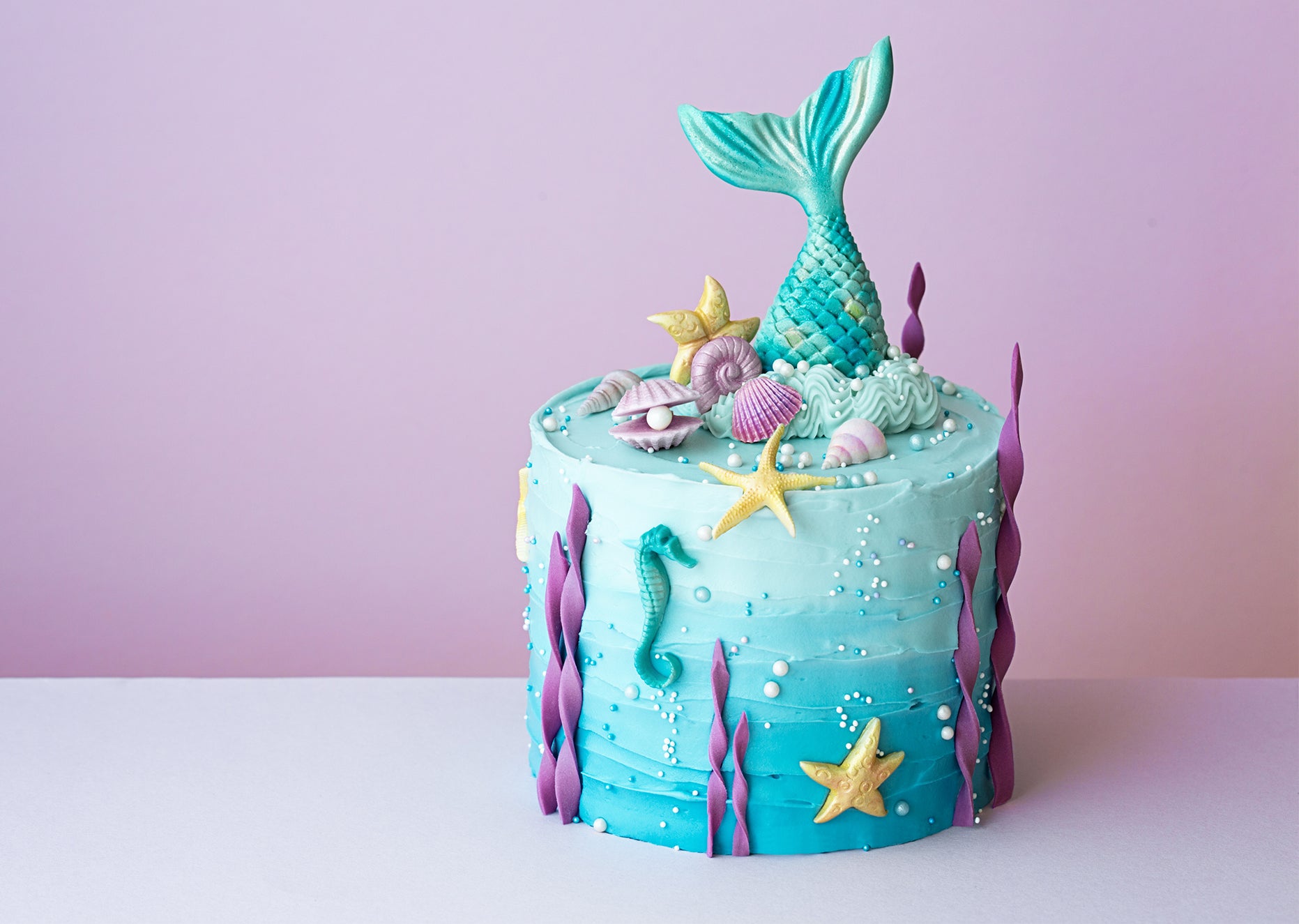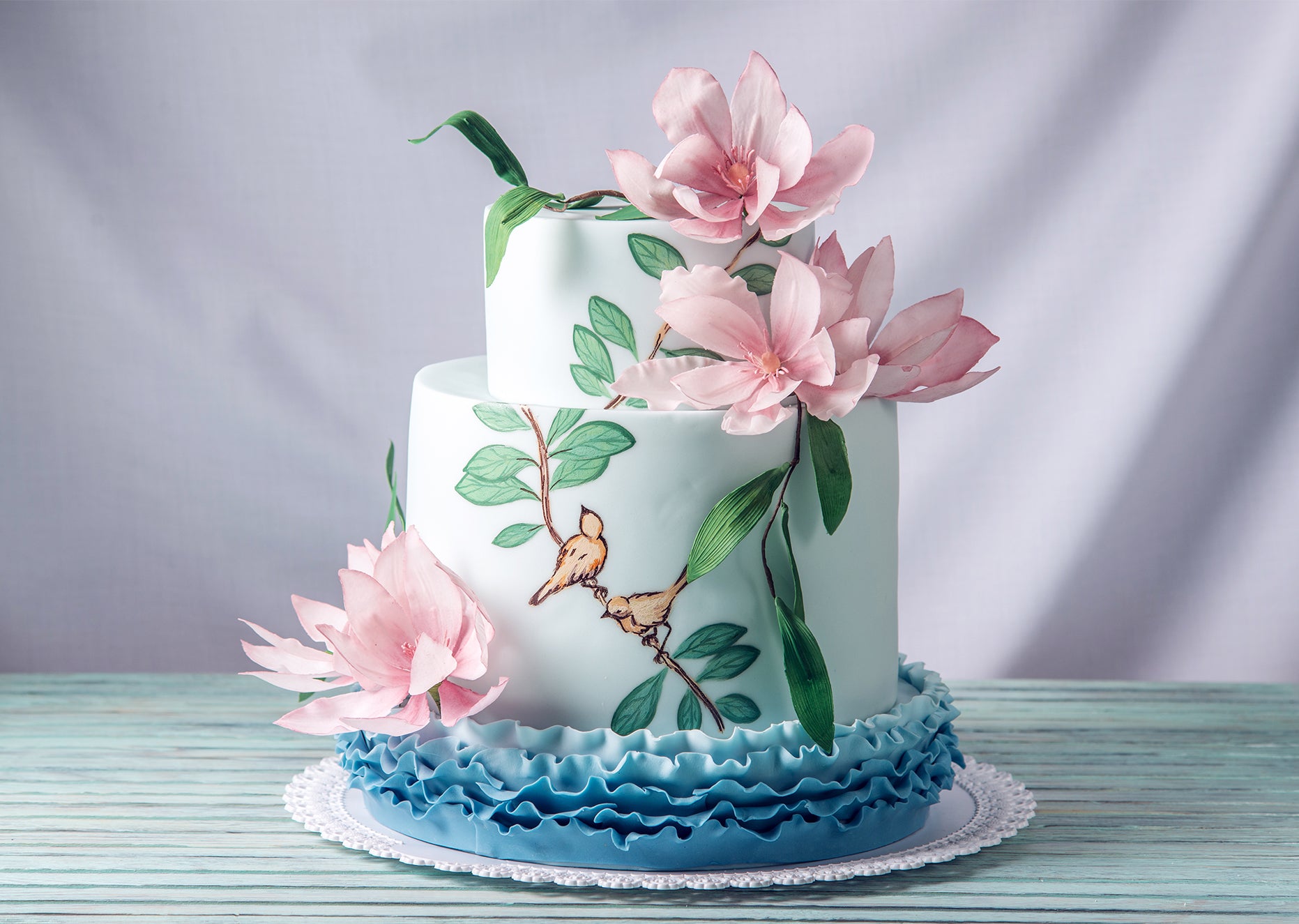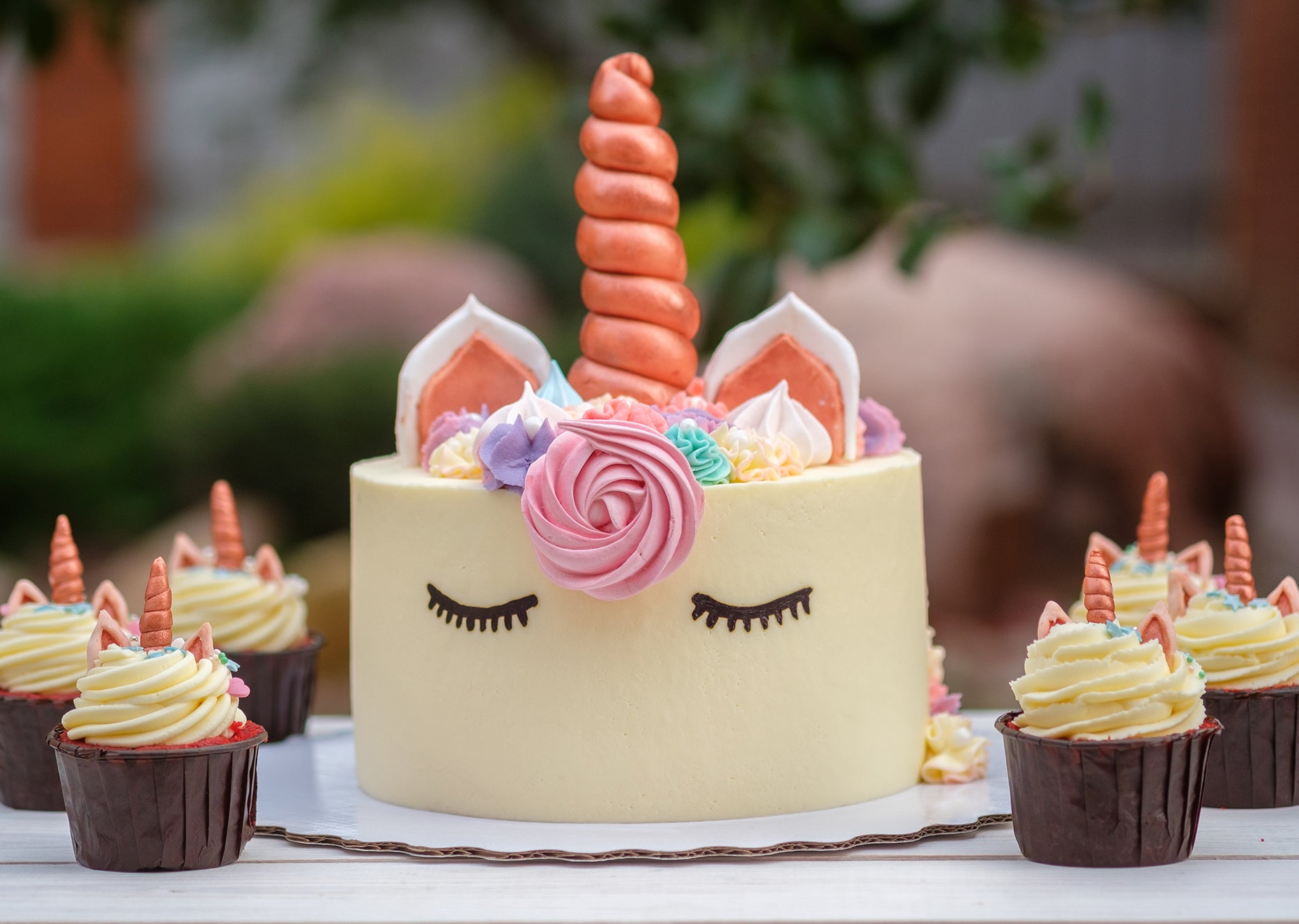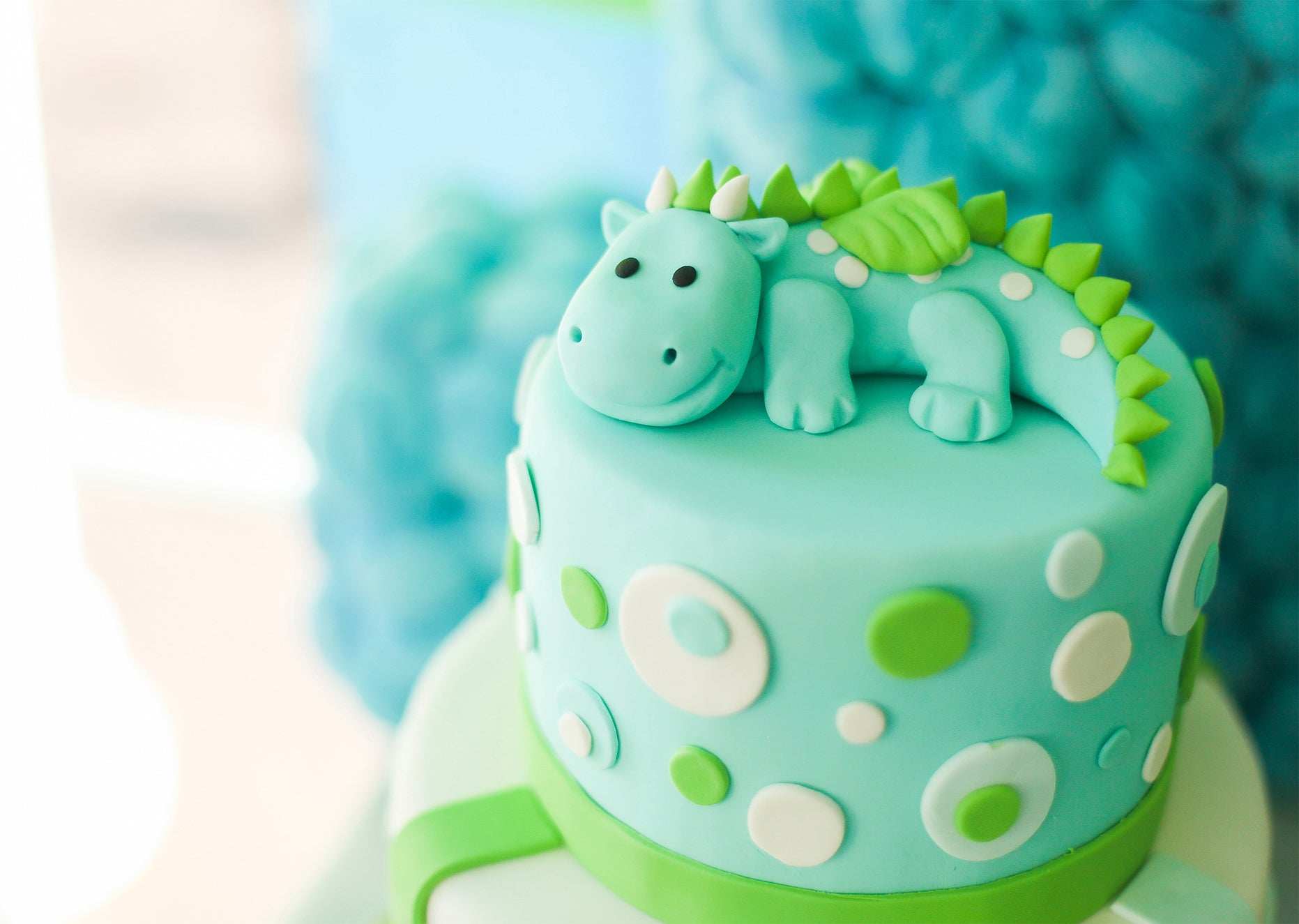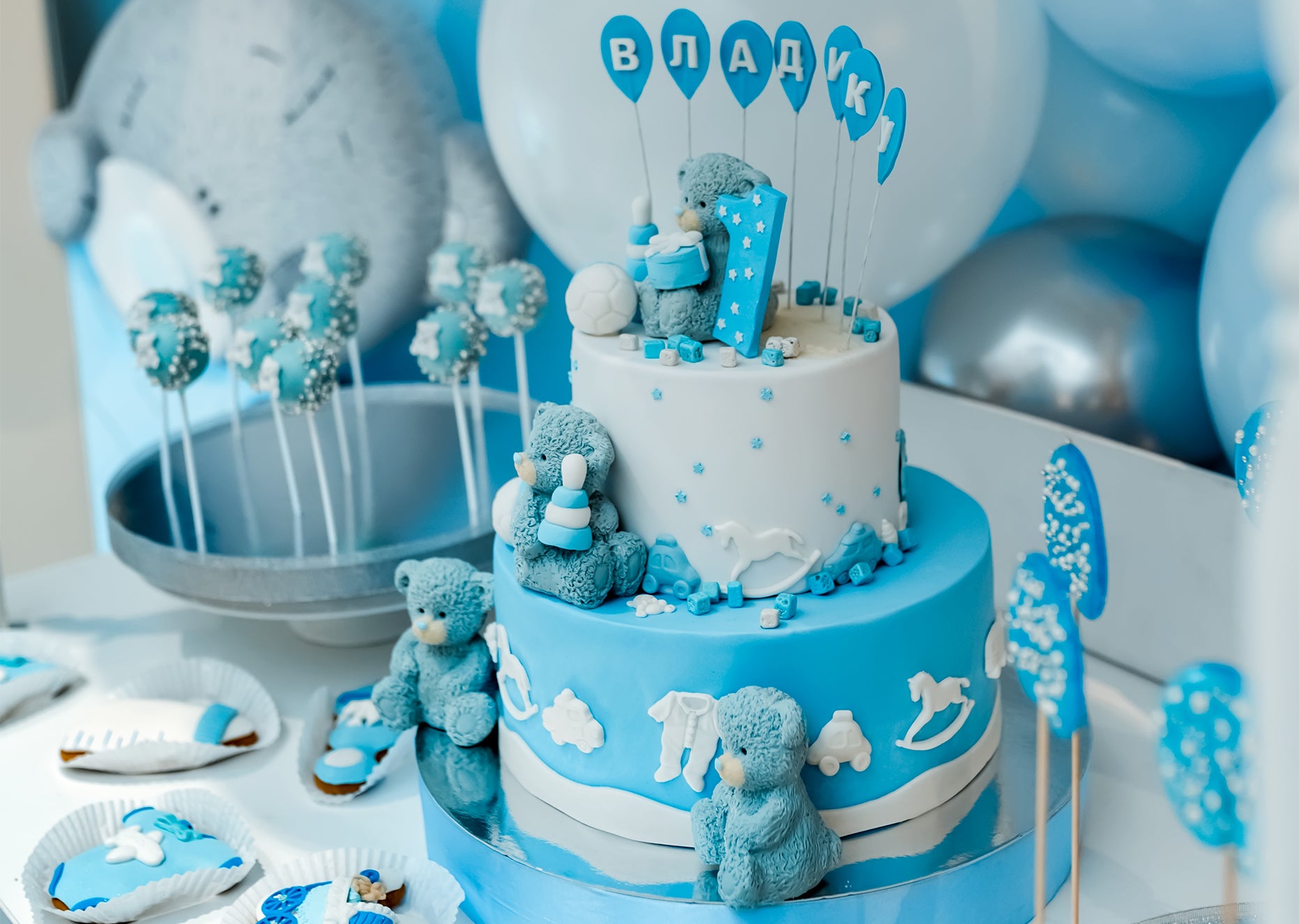 looking for
Custom Sweets
For Your Special Event?
Cupcake: $4.00 each or $48.00 dozen
Donuts: $3.50 each or $42.00 dozen
Cupcake Bouquets: $X.XX each or $XX.XX dozen
Cake Pops: $X.XX each or $XX.XX dozen
Piped Sugar Cookies: $X.XX each or $XX.XX dozen
Meringues: $X.XX each or $XX.XX dozen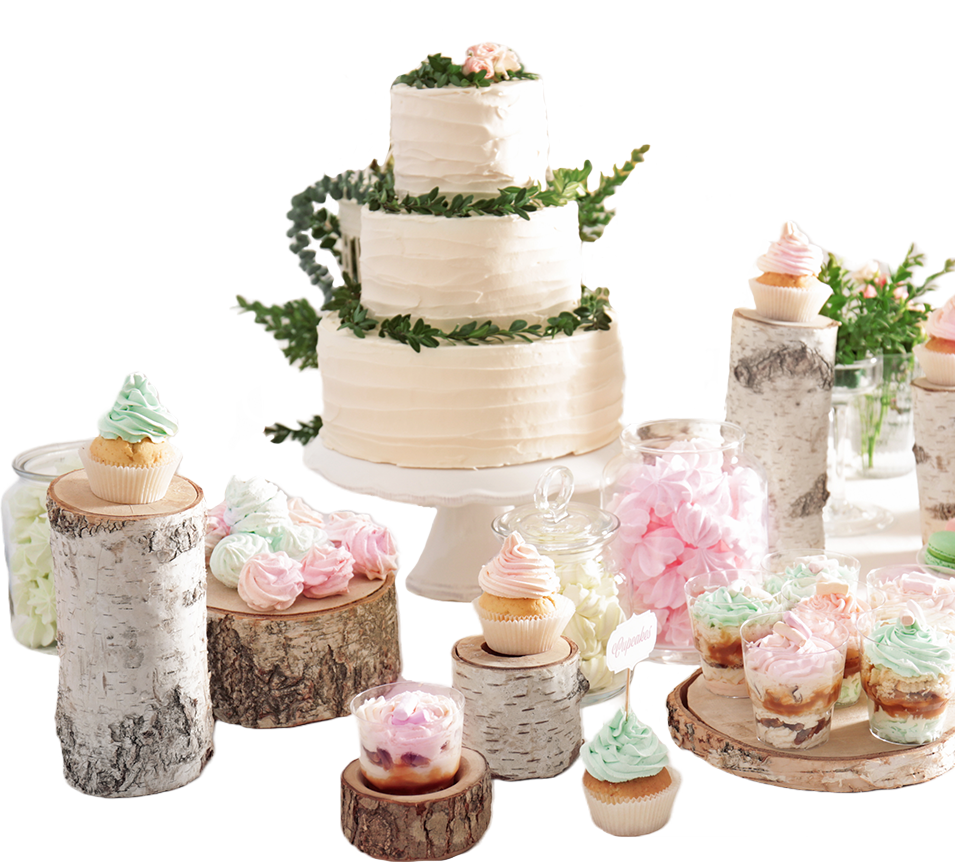 Try our
Signature Flavours
Vanilla Bean
Simple, yet so flavourful. Our Vanilla Bean cake is perfectly light, fluffy, and bursting of Vanilla Bean with every bite.
Chocolate
For the chocolate lovers, customize your cake with Chocolate cake. With every bite of our dreamy and decadent chocolate cake, your tastebuds will thank you.
Red Velvet
Our Red Velvet cake is a fan favourite! Indulge in this devious, velvety, and rich cake for your next custom cake order.
Lemon
Tart, sweet, and light. What more can you ask for? Our Lemon cake is a luscious and scrumptious treat.
Strawberry
Enjoy the sweetest sensation with a Strawberry Cake. Flavours of strawberry explode all over your tastebuds with each bite of cake.
Carrot
Heavenly spiced and everything nice, our Carrot cake is out of this world. It's perfectly nutty and pieces of carrot in every slice.
Cookies & Cream
Our Cookies & Cream cake is a dessert within a dessert! We mix decadent cookies and cream into this cake for a delightful treat.
Dulce De Leche
Warm and welcoming, our Dulce De Leche cake is deviously caramelized and addictive. Have a slice or two, you'll be hooked.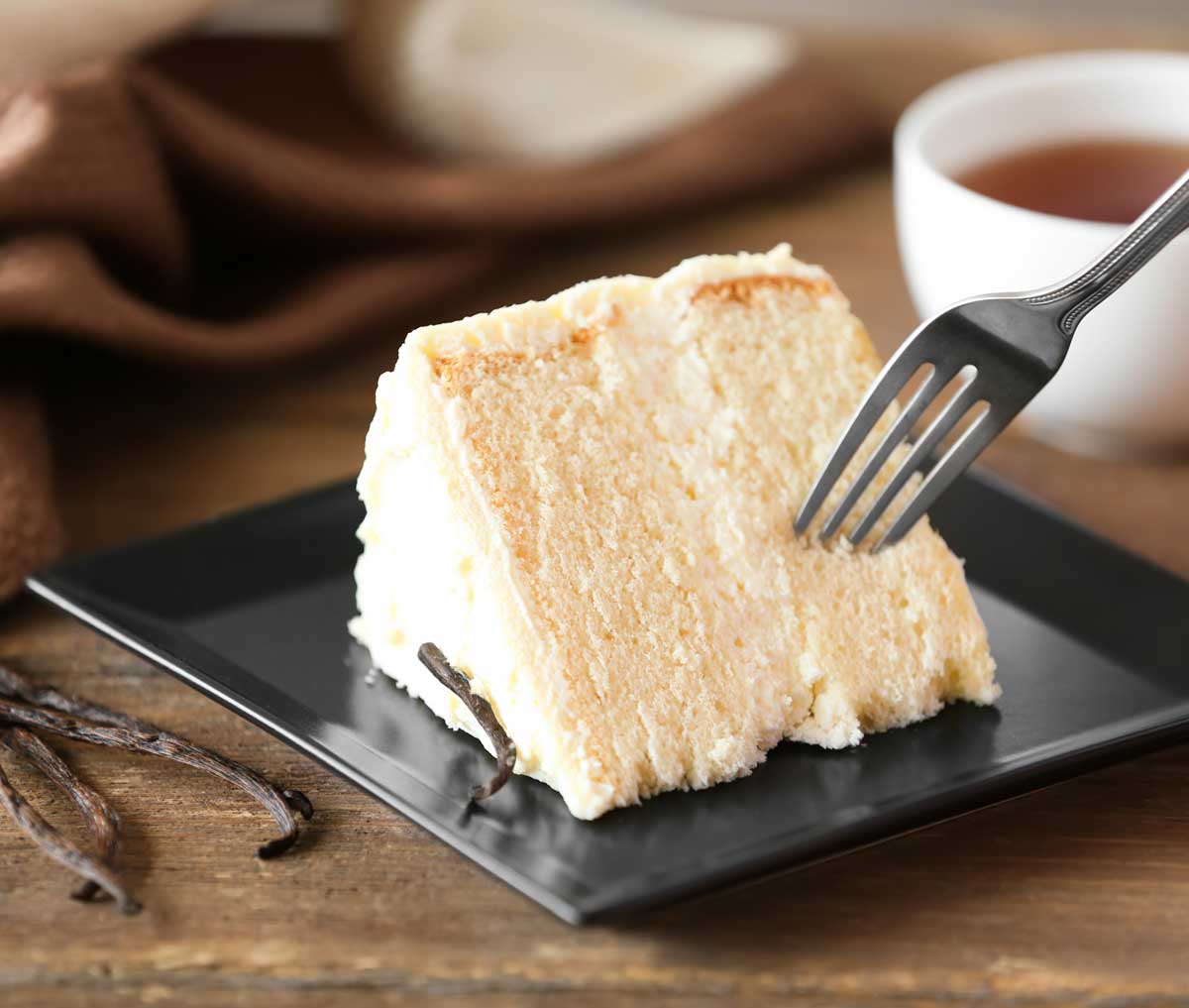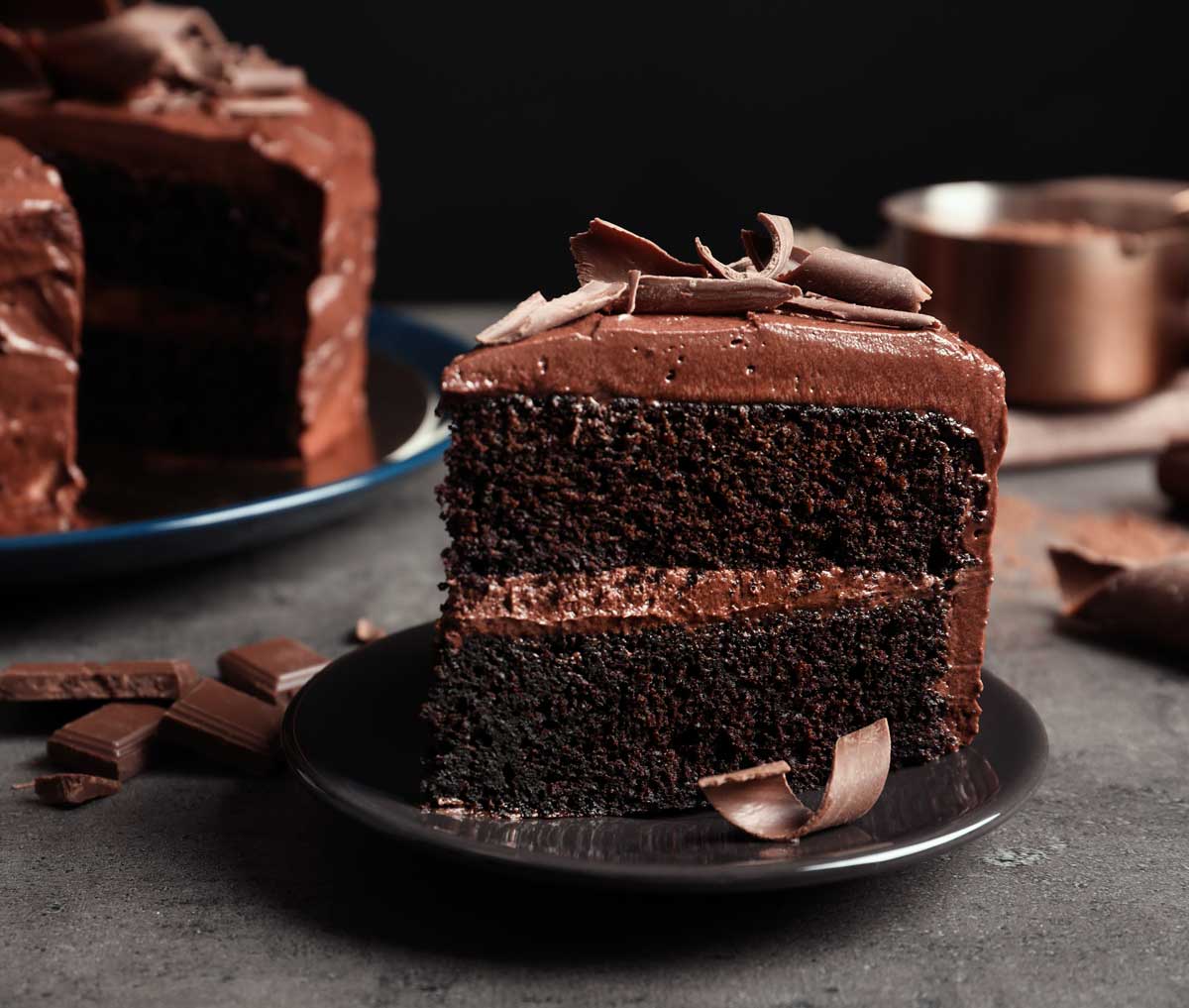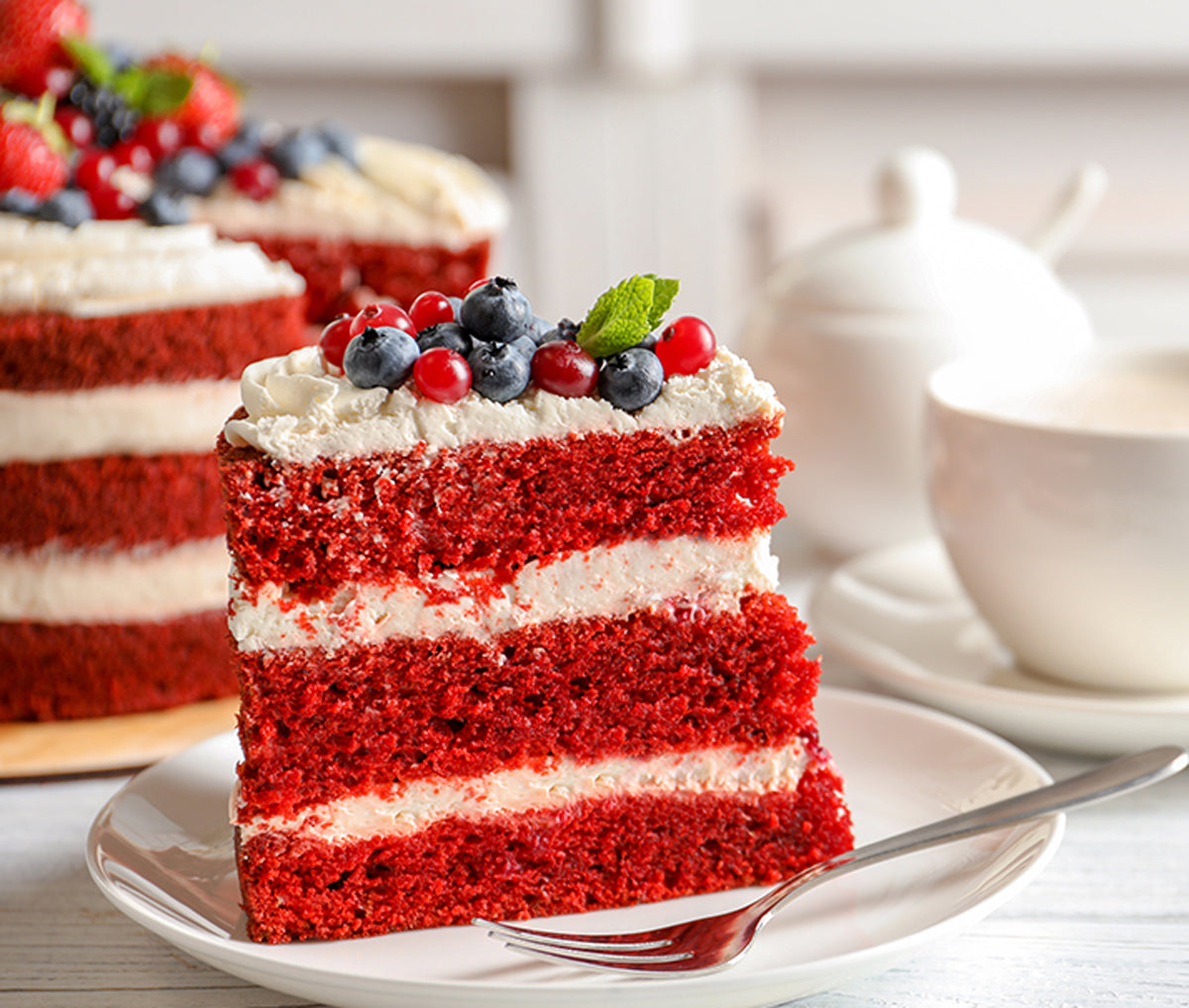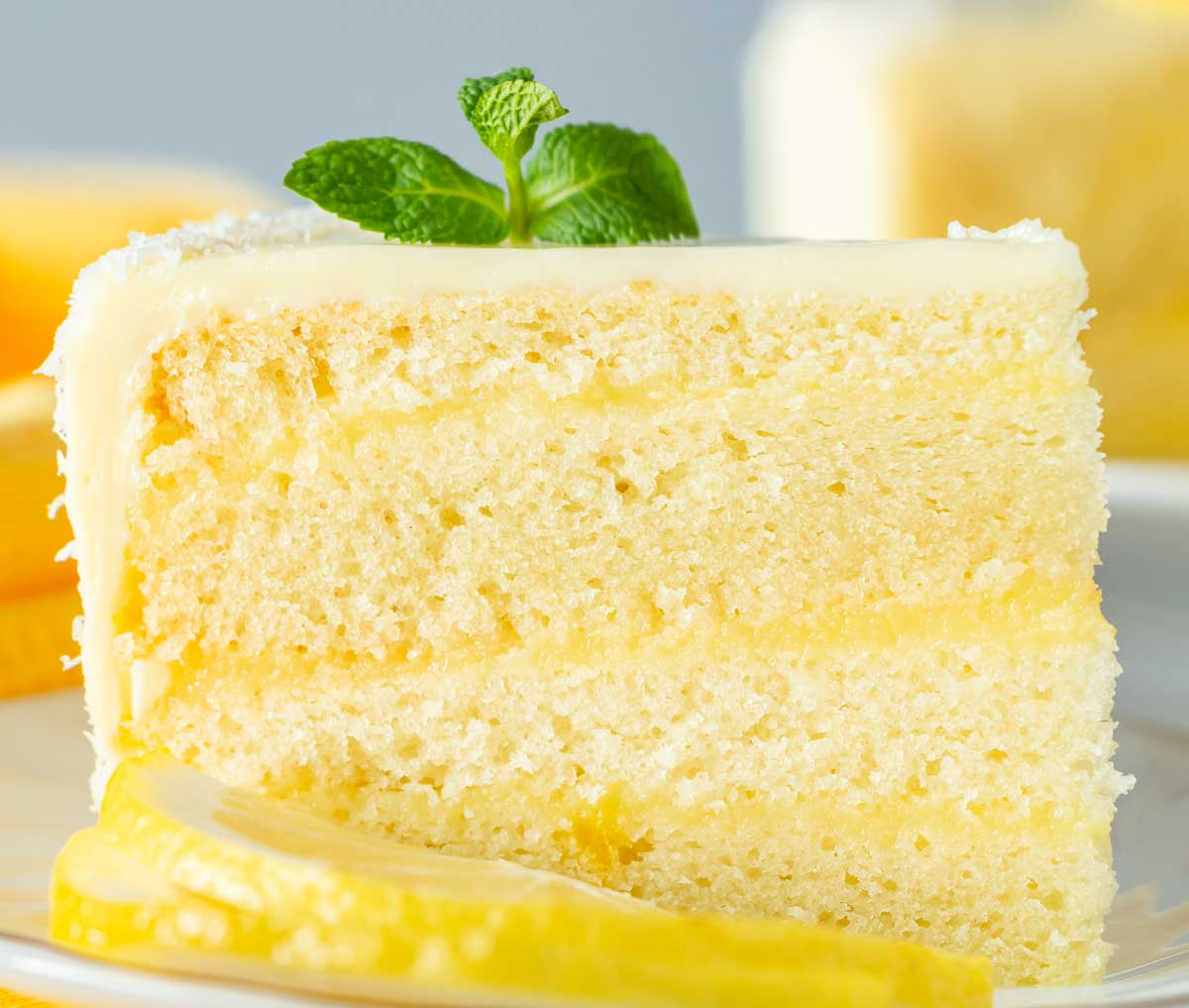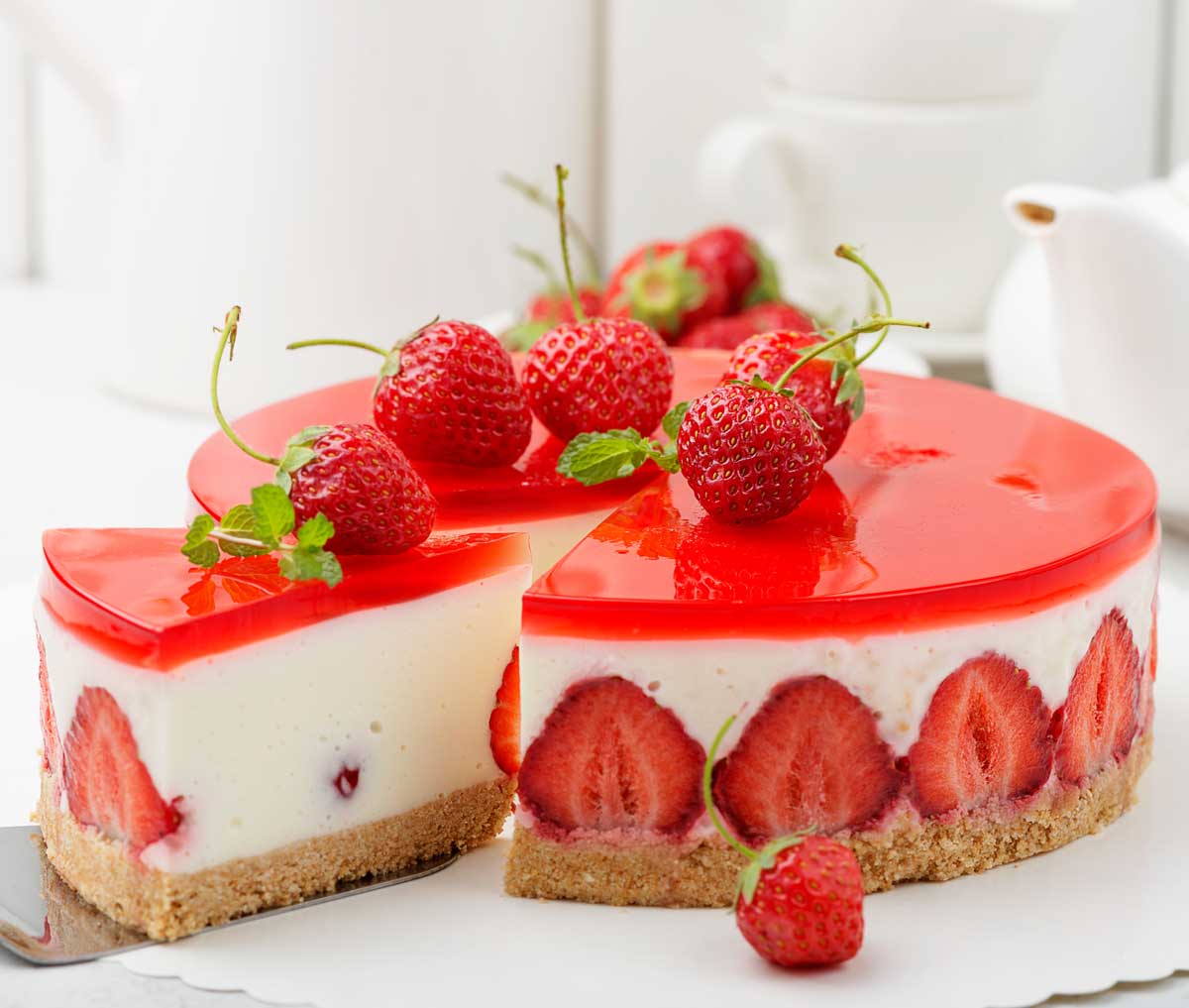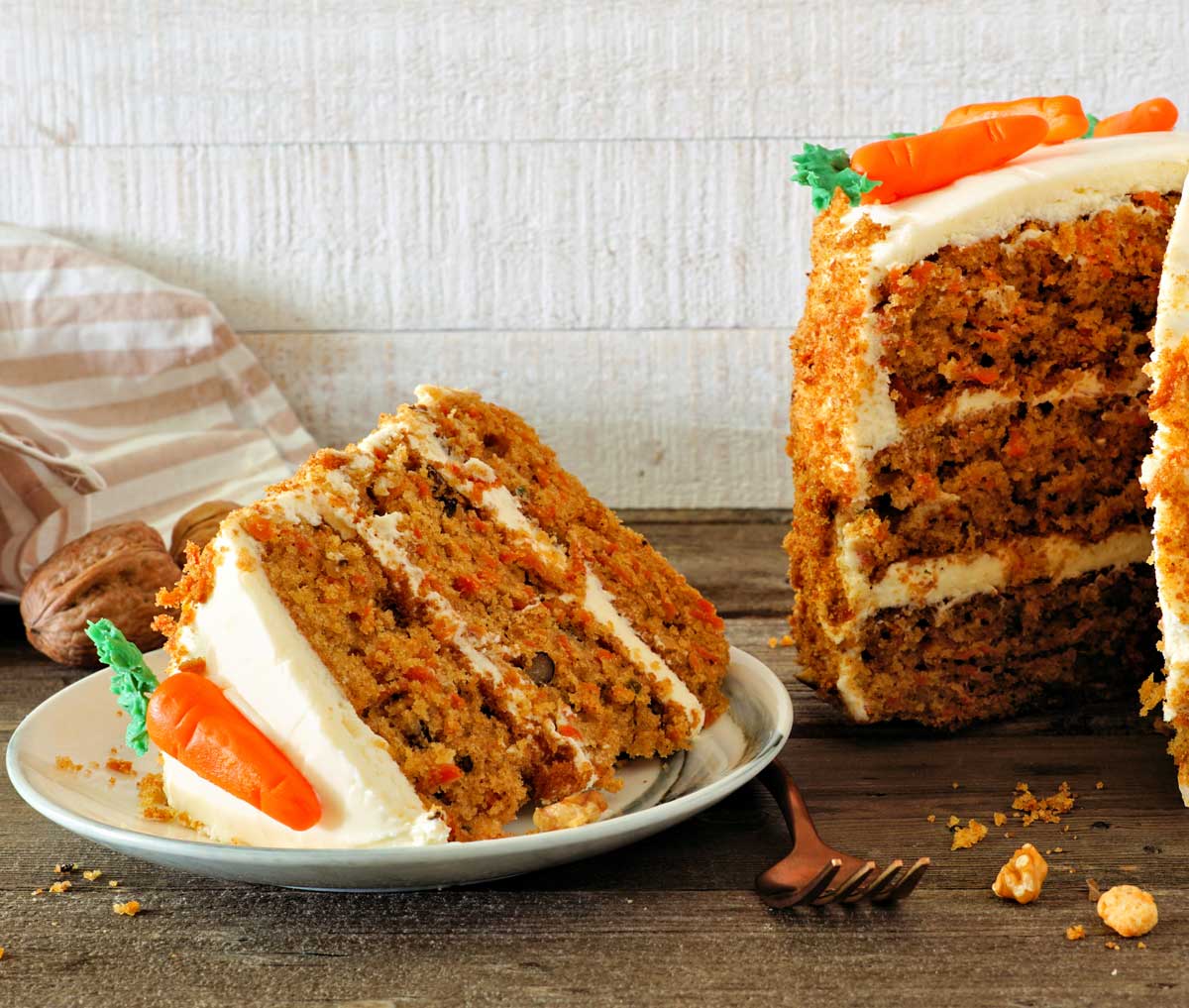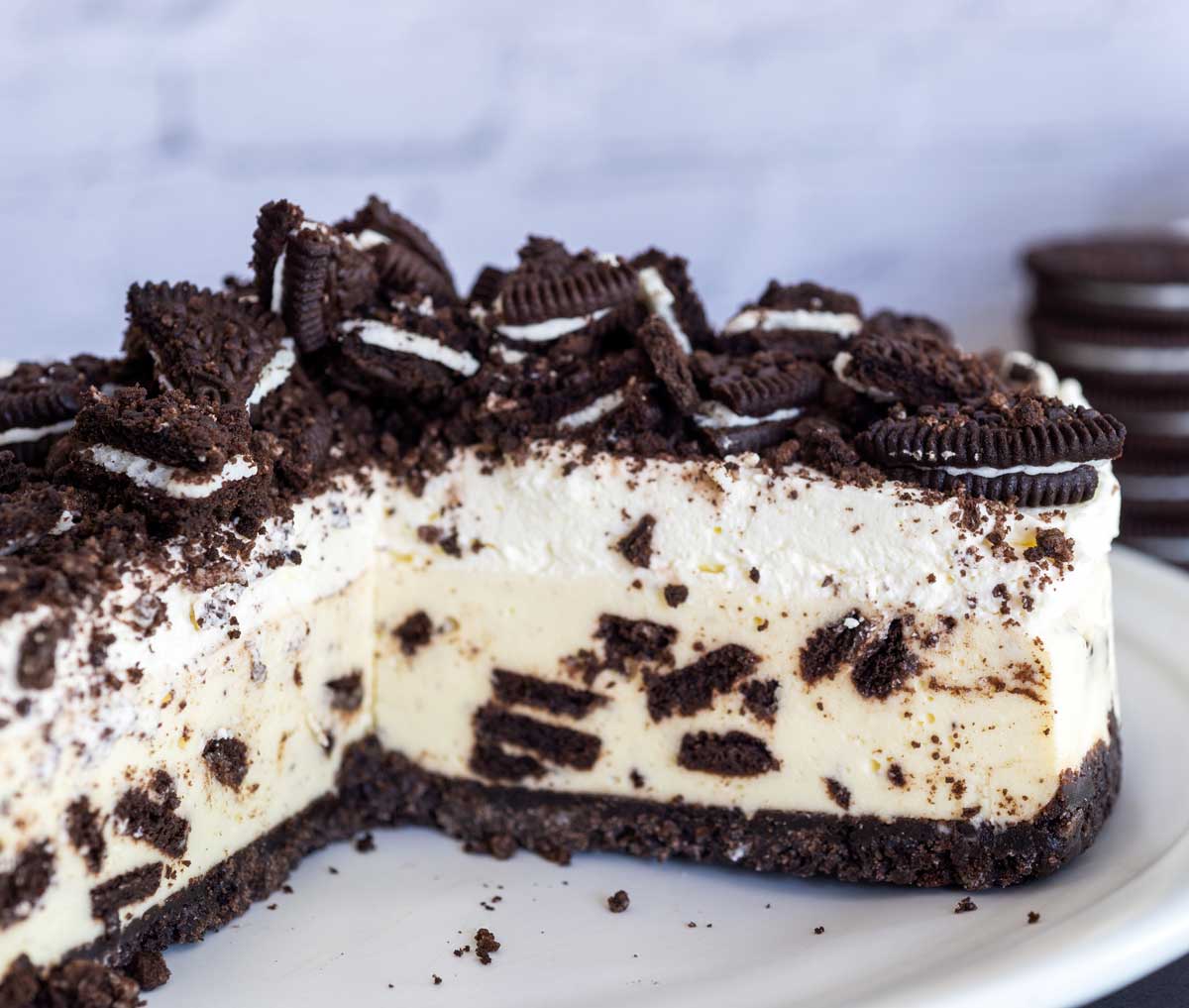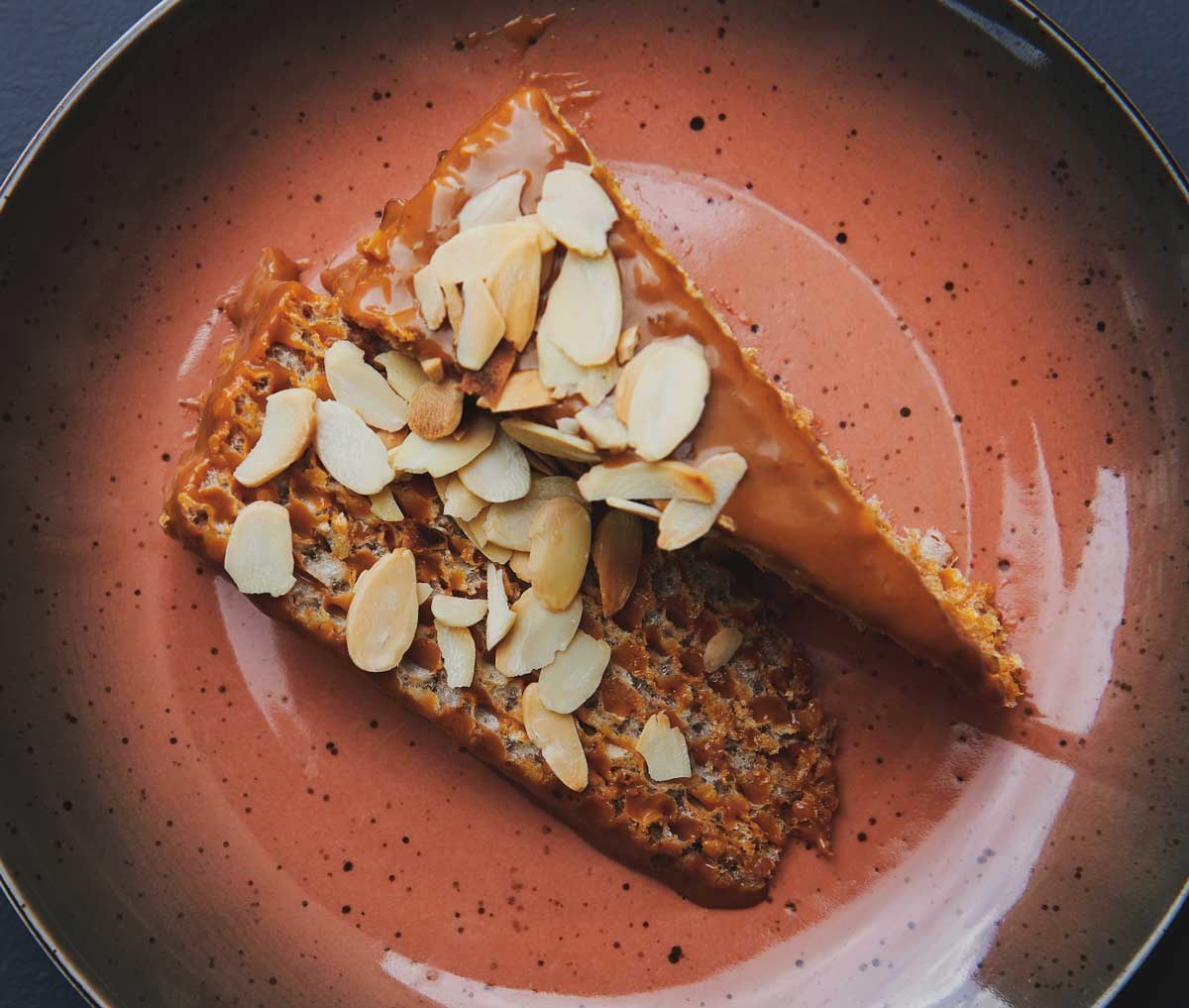 order now

order now

order now

order now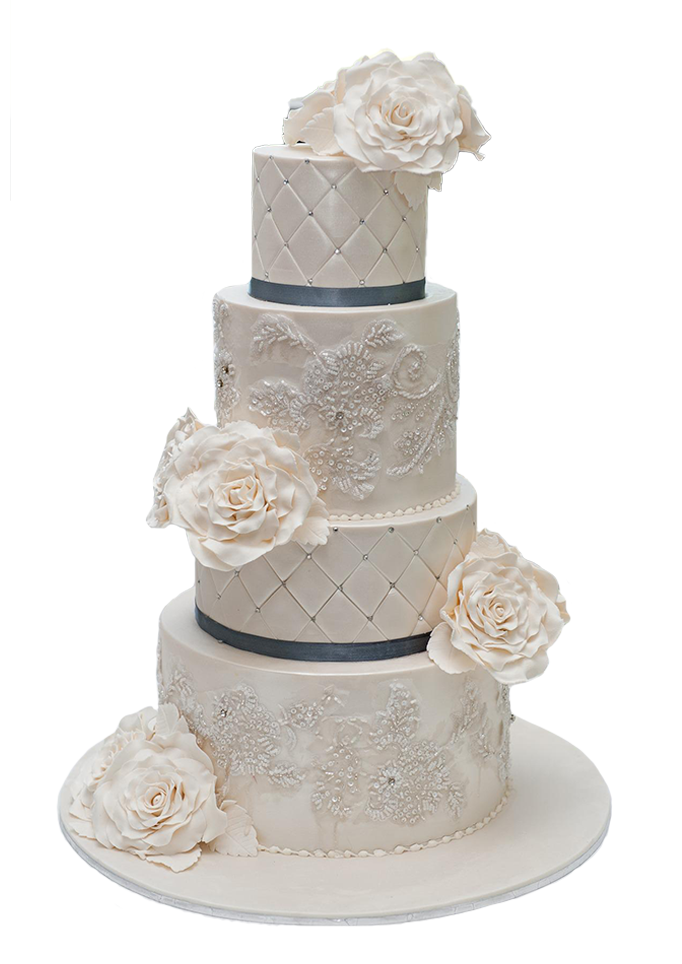 custom order
Requests
To place a custom order or book a complimentary consultation and tasting contact us today. We look forward to hearing from you soon!
Notice
Depending on the cake artist designs may vary.